2023 Guide to choosing the best trademark lawyer for your cannabis business
The two core benefits trademarks offer your business are exclusive rights and the ability to protect those rights. Like the laws that govern general trademarks, cannabis trademarks are also governed by federal law, the Lanham Act specifically. Under this act, what makes your rights valid is owners "use in commerce" but this must also be a "legal use in commerce. What makes cannabis trademarks more difficult is that it's production and sales are controlled and monitored exclusively by the state. However, under the controlled substance act, cannabis is still an illegal schedule 1 drug. Under federal law sale of cannabis is not a "legal use in commerce" even though its use and sale is legal under some state law.
Now, to the most important question, does this mean legal cannabis and hemp companies due to federal cannabis prohibition, have no right to trademarks? The answer to this question is No, as cannabis establishments are also allowed some level of trademark protection. Curbing through the hurdles of trademark and cannabis law requires expertise and experience in both legal specialties. At Drishti Law, we have dedicated trademark cannabis lawyer who continue to develop a niche in the cannabis branding industry. We have a well-versed knowledge of the trademark process involved in the legal CBD, and hemp market. Our Cannabis trademark lawyers will not only work with clients from anywhere in the world but they will also perfectly prepare trademark applications which will effortlessly protect clients without giving governments doubts which will lead to rejecting the application.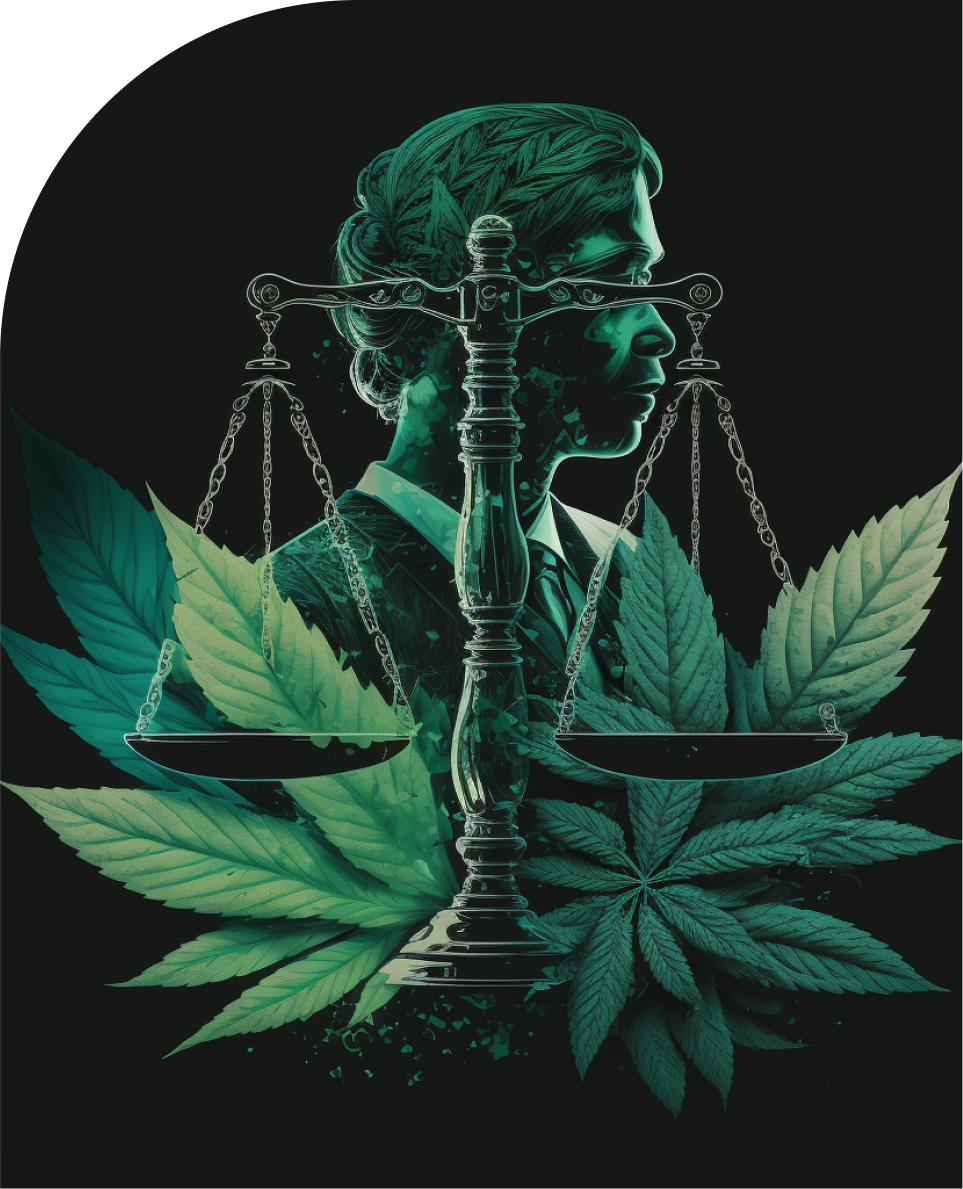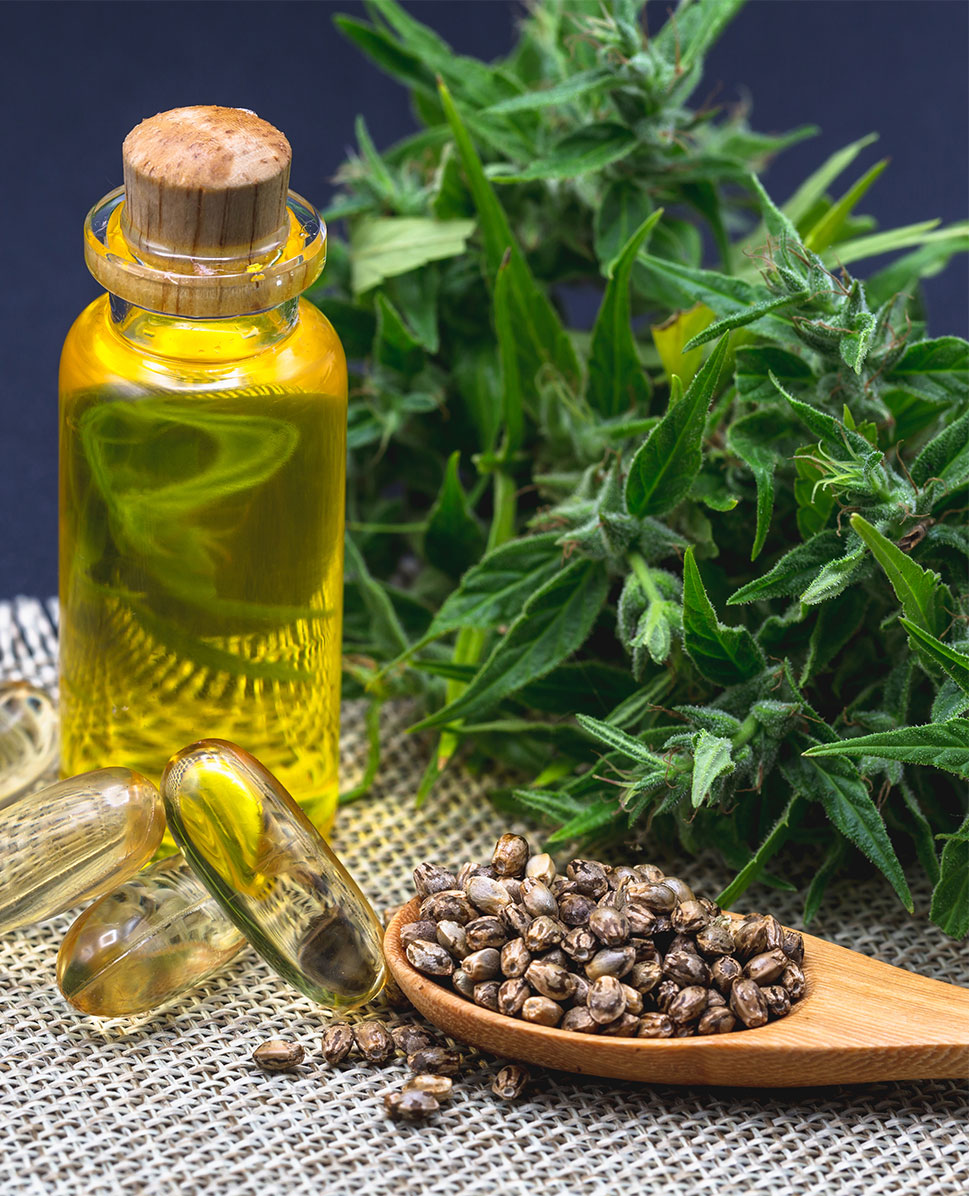 What is the importance of trademarks in cannabis business .
The following are the reasons you should register trademarks for your cannabis business :-
Protection of brand against competitors in the same industry.
Much easier and cheaper to settle name dispute.
Guarantees customer loyalty and a favorable attitude towards the brand. Helps create a brand experience by establishing your house brand and expanding your portfolio of goods and/or services through names, logos, packaging and much more.
Helps to create a tangible asset that can be licensed, transferred and assigned a monetary value.
Access to legal battles in federal district court against infringers and seek greater damages.
What are the different trademarks available for Cannabis businesses?
Cannabis and CBD (Hemp) brands will still have trouble building their brands in 2023 if they don't have a clear plan for building their portfolios. Under the Controlled Substances Act, cannabis is still against the law at the federal level (CSA). But hemp is legal, and CBD products made from hemp are legal to sell across state lines as long as they follow FDA (Food and Drug Administration) rules and don't break the Farm Bill (2018).
Generally, it is possible for some brands in the cannabis, hemp and CBD industries to be registered under the USPTO and rather than not be registered at all, it is better to be registered for ancillary products and services. To illustrate this better, many VS clients have received approval for their trademarks from the USPTO.
It is possible for states that have legalized cannabis to have state trademark registration and common law trademark rights.
A trademark Can Protect the Following,
Names
Logo
Packaging
Taglines
Smells
Sounds
Store Layout
Colors.
And other nontraditional trademarks.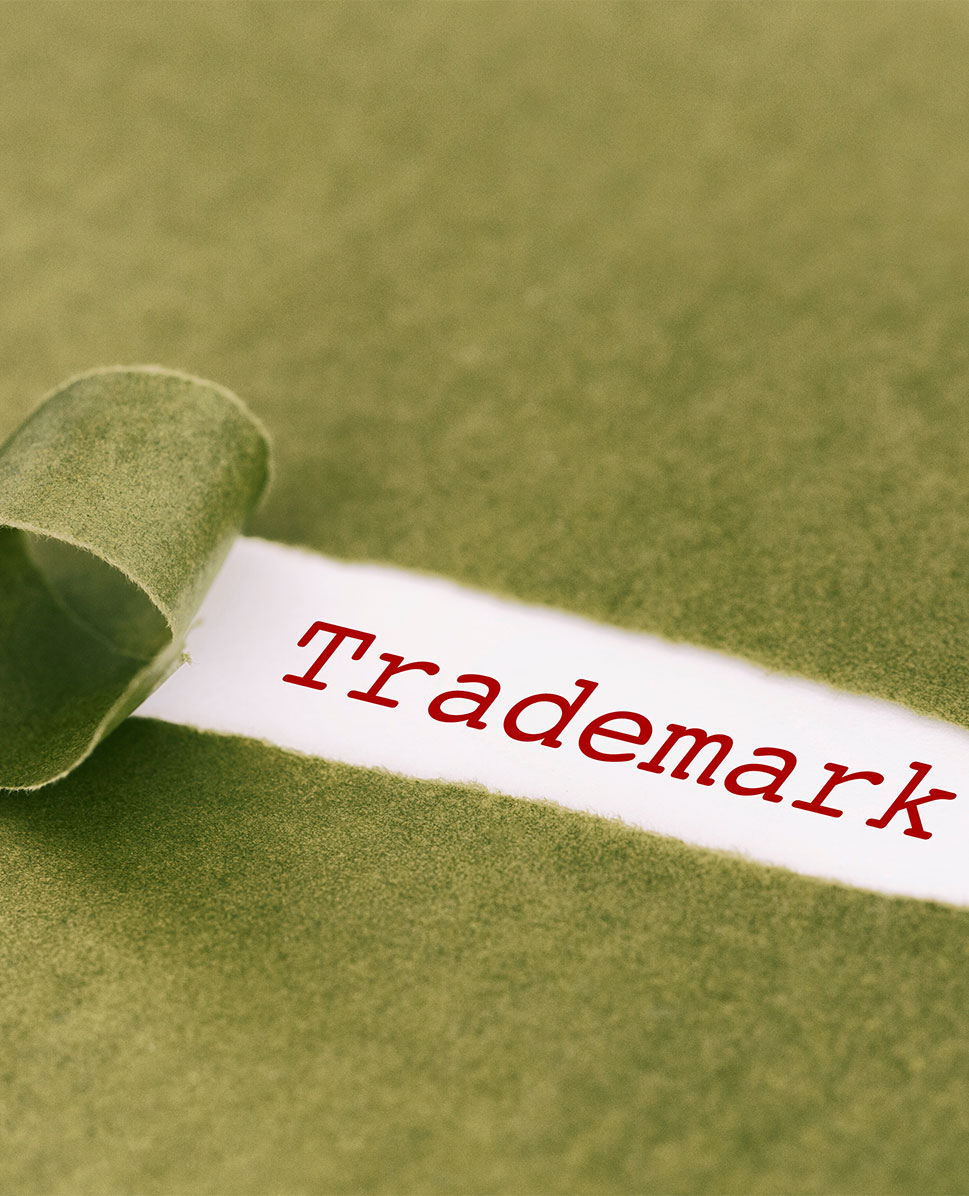 Frequently asked questions (FAQs)
Is it necessary I get a Cannabis Lawyer?
In the Cannabis industry, constantly changing laws and regulations are a menace, and it is advisable one retain the services of a good Cannabis lawyer. In fact, the Cannabis status federally is still unclear, and it may be long before any tangible solution is offered. It is imperative for anybody operating a business about Cannabis to employ the services of an experienced Cannabis lawyer who is abreast of all the ever-changing laws surrounding the cannabis industry and makes sure the business is run according to the latest regulations.
What are the functions of a Cannabis trademark lawyer?
A Cannabis trademark lawyer has a wide array of functions which includes: they aid in establishing your business's house brand, expand your portfolio of goods and services, carefully craft your application to ensure you are not violating the Controlled Substances Act (CSA) or Federal Food, Drug, and Cosmetic Act (FDCA). These are some of the important decisions your lawyer will guide and support you within the Cannabis industry. When planning to protect the brand behind your products and services as a new business or establishment, your weed trademark lawyer helps to protect your intellectual property and makes sure you are not infringing on any existing brand's rights. Finally, a Cannabis trademark lawyer helps in fighting legal battles in case there is litigation against your business.
Does location matter when choosing a cannabis trademark lawyer?
The trademark registration process with the USPTO is regulated federally, therefore you are not restricted to a Cannabis Trademark Lawyer in your locality.
When applying for business licenses and other matters in the cannabis industry, you should look for established cannabis attorneys in your state. Due to the differing minds between not only federal and state law, but also between different states, it is imperative to consider the location where you will be operating your Cannabis business when trying to hire a cannabis lawyer. This is important as the Cannabis trademark lawyer has to be conversant and operates their legal practice in the geographical area where you intend to establish your cannabis business. It is expected for a local Cannabis trademark lawyer to be knowledgeable in local regulations and ordinances and also be more familiar with the bureaucracy of the Cannabis industry. Having a lawyer well known in a locality may come in handy as they will have some local contacts that could help in establishing or expanding your business. Finally, always make sure to work directly with your lawyer and do your research on the firm when you notice they are just referring you to another firm.
Is the level of experience important when deciding on a cannabis trademark lawyer?
When deciding on a cannabis trademark lawyer, you cannot overestimate the benefits of experience within the industry. It is important one finds a lawyer or law firm which is not only well versed and experienced in Cannabis law but also knowledgeable in the business world. This is because while business law has been around for over a hundred years, legal Cannabis is still an emerging industry. In conclusion, having a lawyer with both Cannabis and business law experience will go a long way in helping with legal issues on starting a business and scaling through the Cannabis industry.
At Drishti Law, we promise to offer you the best legal services about trademarks in your cannabis, hemp, and CBD business. In addition, we have access to experienced attorneys in the cannabis business industry with expertise in commercial banking, M&A, licensing, and litigation.