Welcome to drishti Law
Providing intellectual property legal services for forward thinking people like you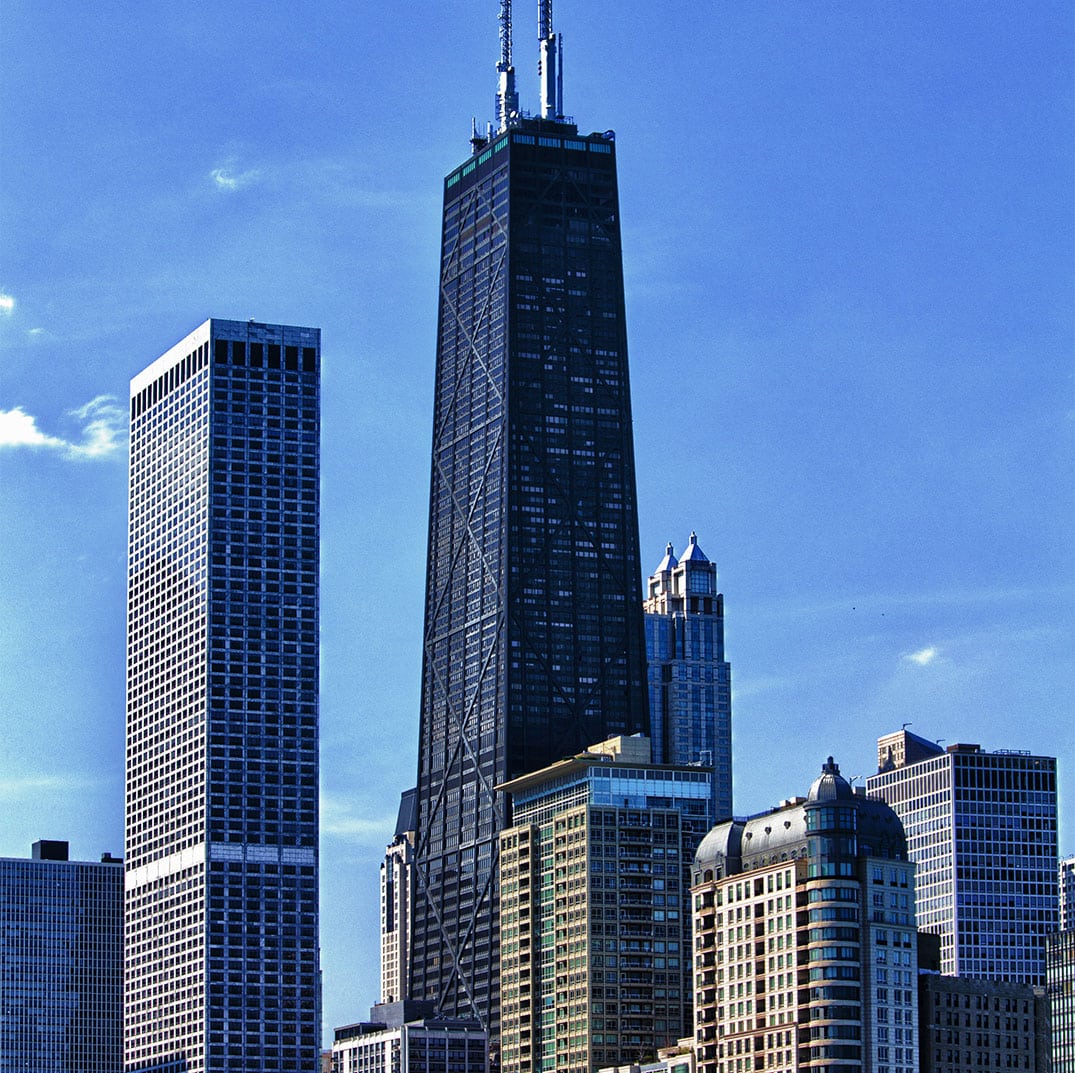 Let's talk about Intellectual property protection strategy
Making the most of your
intellectual property

Protect
Prepare for injuries
before that happen

Act
Act and take measures right after
an accident occurs

Recover
Act and take measures right after
an accident occurs
Why Choose Drishti Law?
As Your Intellectual Property Law Firm

Skillful, creative counsel
In today's information clogged world, businesses need more than a linear approach of the past. The planning for future risks is not optional. We will help you protect today, while still thinking about tomorrow.

Personalized attention
We are able to avoid administrative delays and focus on you by extensive use of automation and technology. From the moment you contact the firm, we will focus on your issues personally and customize the right solution for you.

Transparency and Efficiency
We offer a clear channel of communication, with no surprise costs and streamlined processes that will create a smooth experience. The combination of our experience with the use of automation & technology allows us to avoid big law firms' costs that usually get passed down to the client.

Knowledgeable intellectual property
As the intellectual property field continues to evolve, we at Drishti Law continue to learn and remain informed of all new developments to provide the edge you need to succeed.