Cannabis & CBD Brand Protection
In 2023, Cannabis & CBD (Hemp) brands will continue to face challenges in brand development if they don't have a coherent portfolio-building strategy.
Cannabis is still federally illegal under the Controlled Substances Act (CSA). But Hemp is legal, and so are hemp-derived CBD products for sale in interstate commerce, as long as they comply with the FDA (Food & Drug Administration) and don't violate the Farm bill (2018).
In today's blog, I will discuss how startups & small businesses in the CBD and Cannabis industry can develop a brand protection strategy through trademark registration. The blog will cover the basics of common law, state, and federal protection benefits. Why decision-makers in these industries must think of the brand beyond Cannabis & CBD. And Finally, I will examine the nuances of federal registration in classifying goods and services for Cannabis & CBD brands at the USPTO.
How can cannabis businesses develop a brand identity in a federally illegal industry? How can CBD brands avoid common refusals by the United States Patent and Trademark Office (USPTO)?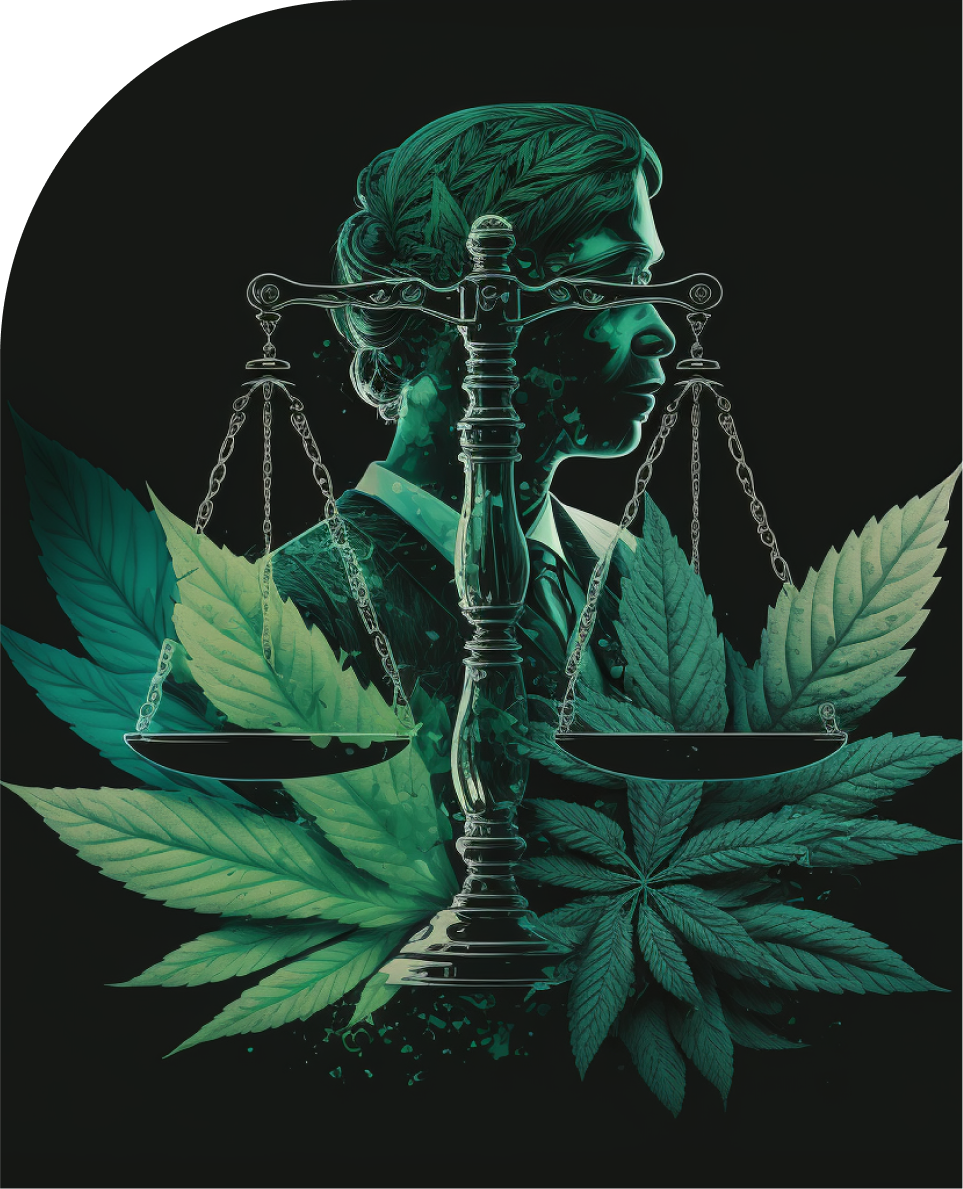 What are the types of trademark protection available to CBD or Cannabis Brands?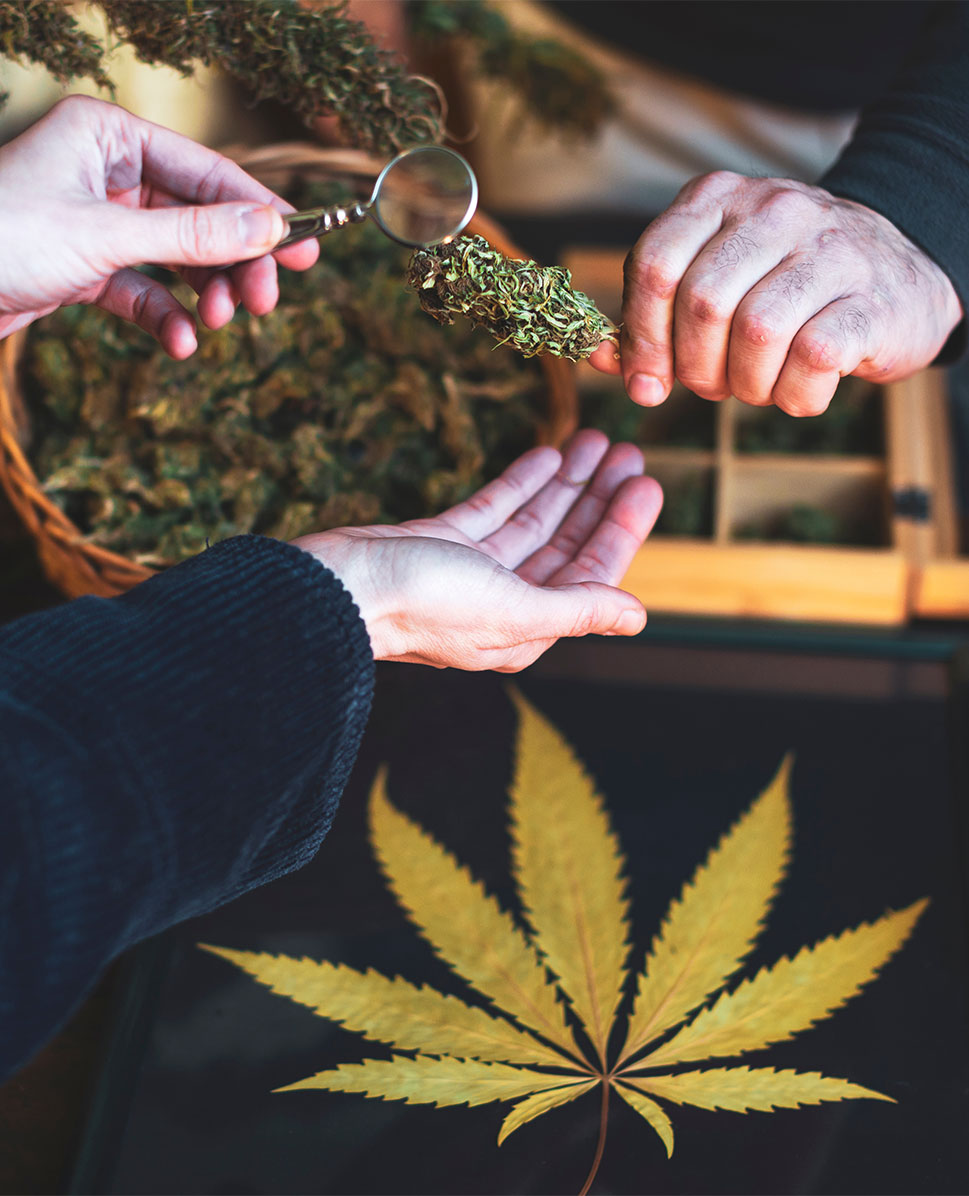 Common Law Trademarks
As long as you, as a business, are using a name & logo associated with your products or services, your brand has certain common law trademark protections. These common law trademark protections are usually limited to the geographic area of use.
This means if your products or services are only available in Chicago, Illinois, another company with a confusingly similar name or logo and providing confusingly similar products or services could exist in Washington, D.C., without infringing on your brand.
However, common law trademarks are usually harder to enforce due to the limited protections it provides brands. This is why either a state or federal trademark registration is a better route.
State Trademark Office
Your state has a trademark office accessible on the Secretary of State's website. For example, businesses or individuals that want to register trademarks in Illinois can click HERE. A similar resource like this exists in every state.
State trademark registration is a valuable tool for businesses specifically involved in the sale & production of cannabis products where it is legal. For example, a dispensary that wants to protect its brand for the sale of cannabis products should file for a trademark through the state's trademark application system.
Additionally, if, under state law, cannabis is legal, then cannabis businesses should take advantage of protecting every aspect of their business that relates to the sale and production of cannabis as state trademarks. The drawback is that federal trademark registrations are required to protect brands outside state lines.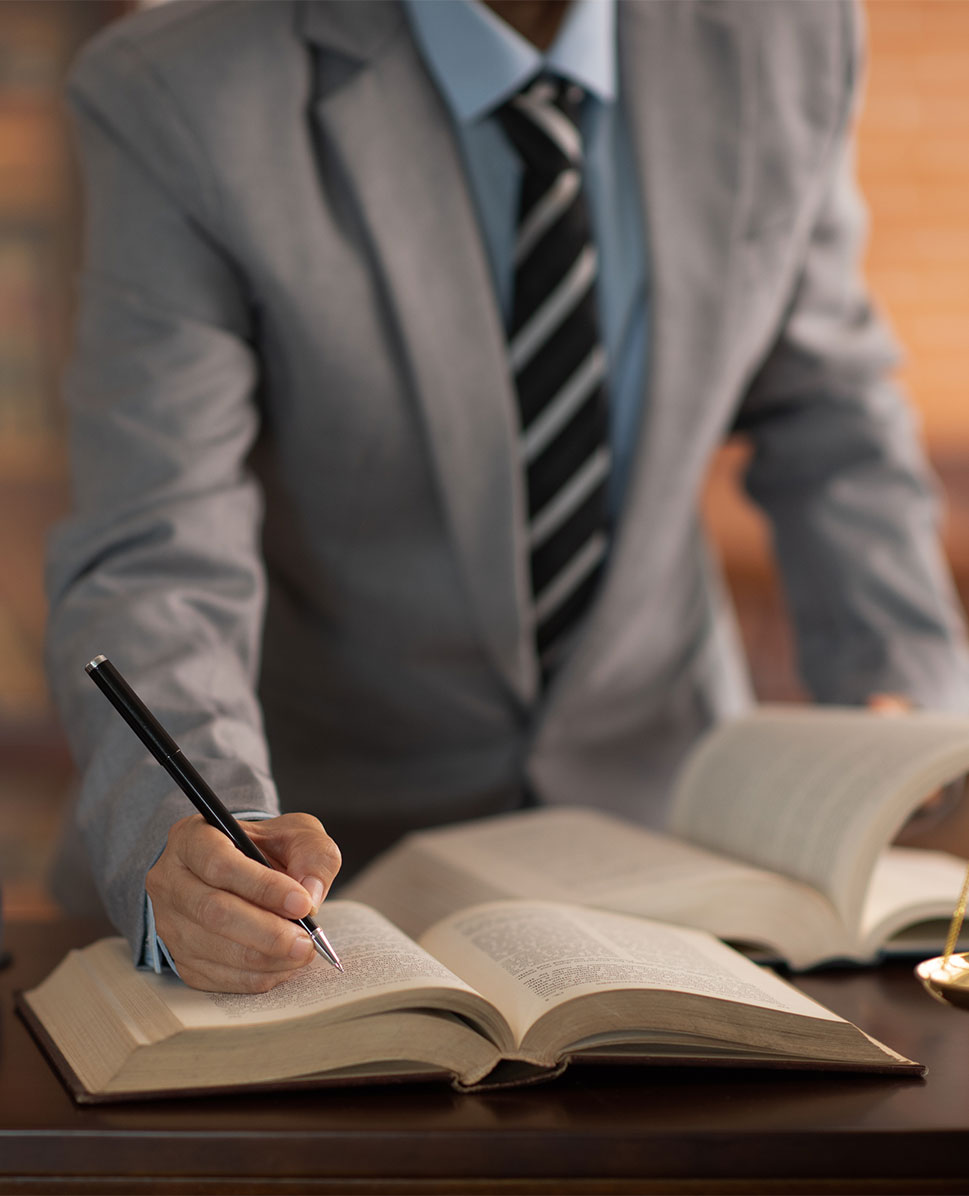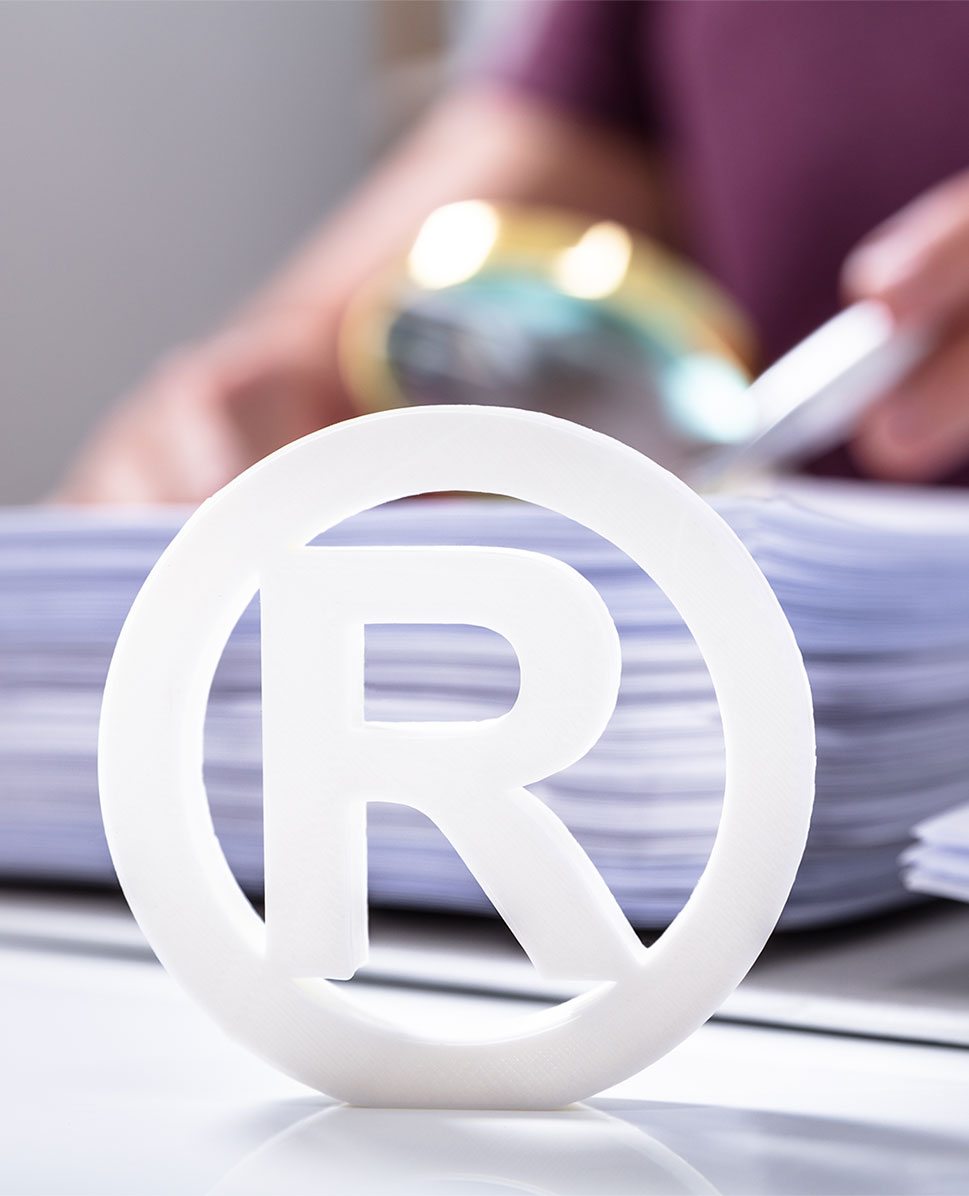 Federal Trademark Registration
The 2018 Farm bill legalized "industrial hemp" and defined it as "Cannabis sativa L. and any part of such plant, whether growing or not, with a delta-9 tetrahydrocannabinol concentration of not more than 0.3 percent on a dry weight basis."
Simply put, Hemp and any hemp-derived CBD products, in this case, CBD, that contains less than 0.3% THC on a dry-weight basis are legal to be produced and sold.
Now, under federal law, the CBD industry has seen a rise in federal trademark registrations for CBD brands. Additionally, the CBD business has seen a boom as brand identity is critical in developing loyalty within the marketplace through unique names/logos/product design & packaging, and they have tried to establish trademark rights.
The trademark application strategy is very business specific, where a CBD brand requires additional consultation to ensure its products and services comply with the FDA.
The farm bill did not reduce or remove the FDA's authority to regulate cannabis and cannabis-derived products, which includes CBD. If your product is ingestable (Ex: dietary supplements), claims medical benefits, and contains CBD, it will be rejected for a trademark application at the USPTO.
Can I Federally trademark a Cannabis brand?
Under U.S. trademark law, if your business is directly involved in selling or producing cannabis or cannabis-derived products, the USPTO will likely reject an application. The more the description of your goods and services shows a bona fide intent to sell cannabis and cannabis-derived products, the less likely it is that the USPTO will allow your application to move forward.
To federally register trademarks, Cannabis businesses, like a dispensary or farms, have to be creative when developing their brand.
These cannabis companies cannot apply for federal trademark protection at the USPTO because they are directly involved in the sale & production of cannabis and cannabis-derived products.
A Cannabis company will usually provide ancillary products or services which are federally legal products or services. Products and services which would be considered a lawful use of the trademark in commerce.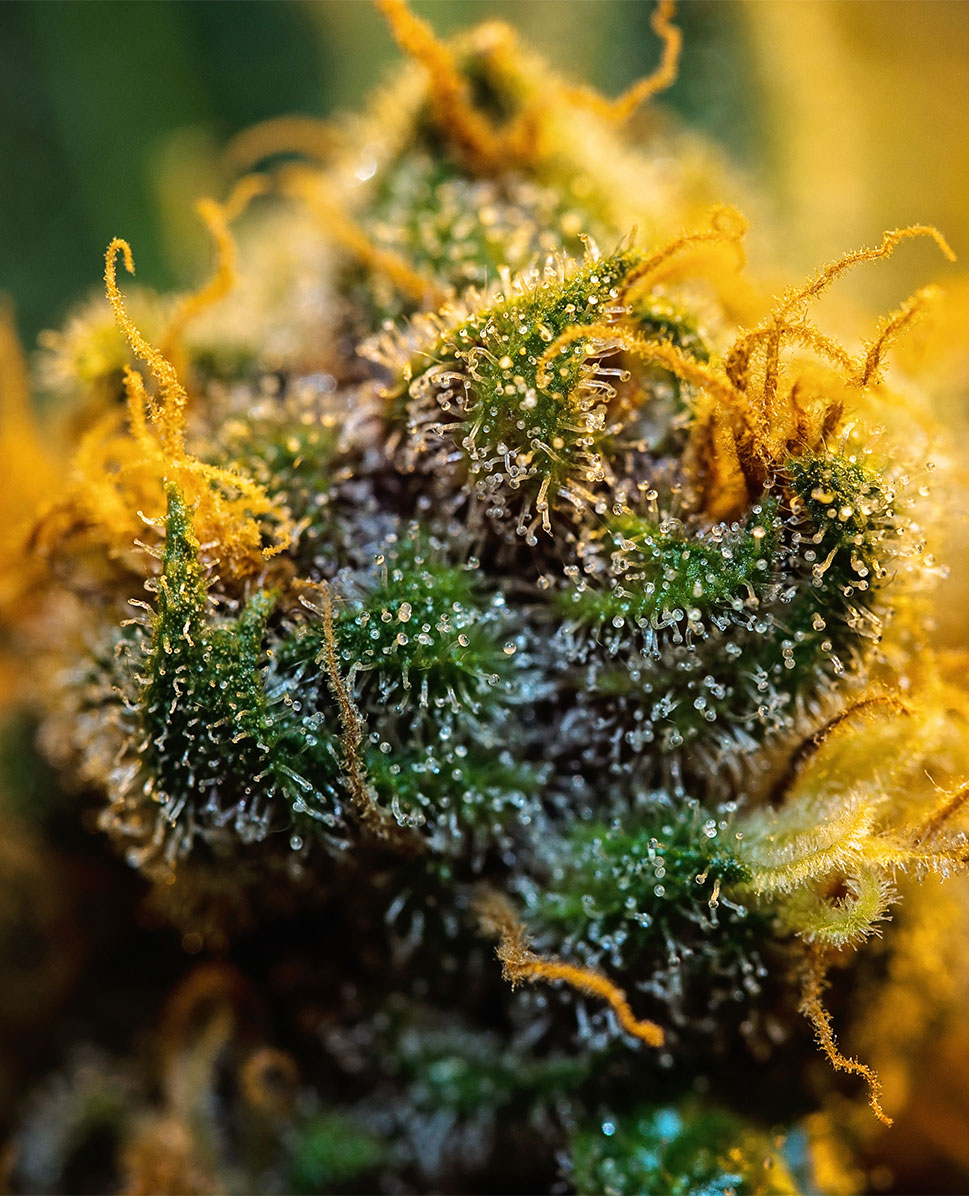 Why do Cannabis & CBD businesses need trademark protection?
Although, this list is not exhaustive. The following are some of the reasons you should pursue a federally registered trademark:-
Provides the rights to exclusive use of the trademark in commerce in the CBD or Cannabis space.
Brand protection against competitors in the same industry.
Name, logo, and product packaging disputes are easier to settle.

Product packaging is a unique way the cannabis industry is setting itself apart.

Guarantees customer loyalty and a favorable attitude towards the brand by reducing consumer confusion.

It helps create a brand experience by establishing your house brand and expanding your portfolio of goods and/or services through names, logos, packaging, and much more.

A registered trademark helps to create a tangible asset that a trademark owner can license, transfer, and assign a monetary value.

Cannabis companies like Mike Tyson's Tyson 2.0 are celebrity-driven, and Columbia Care is one of the largest cultivators of cannabis. Both identified the value in partnering with each other to grow their brands. These are opportunities that cannabis companies can maximize through a competent understanding of U.S. trademark law.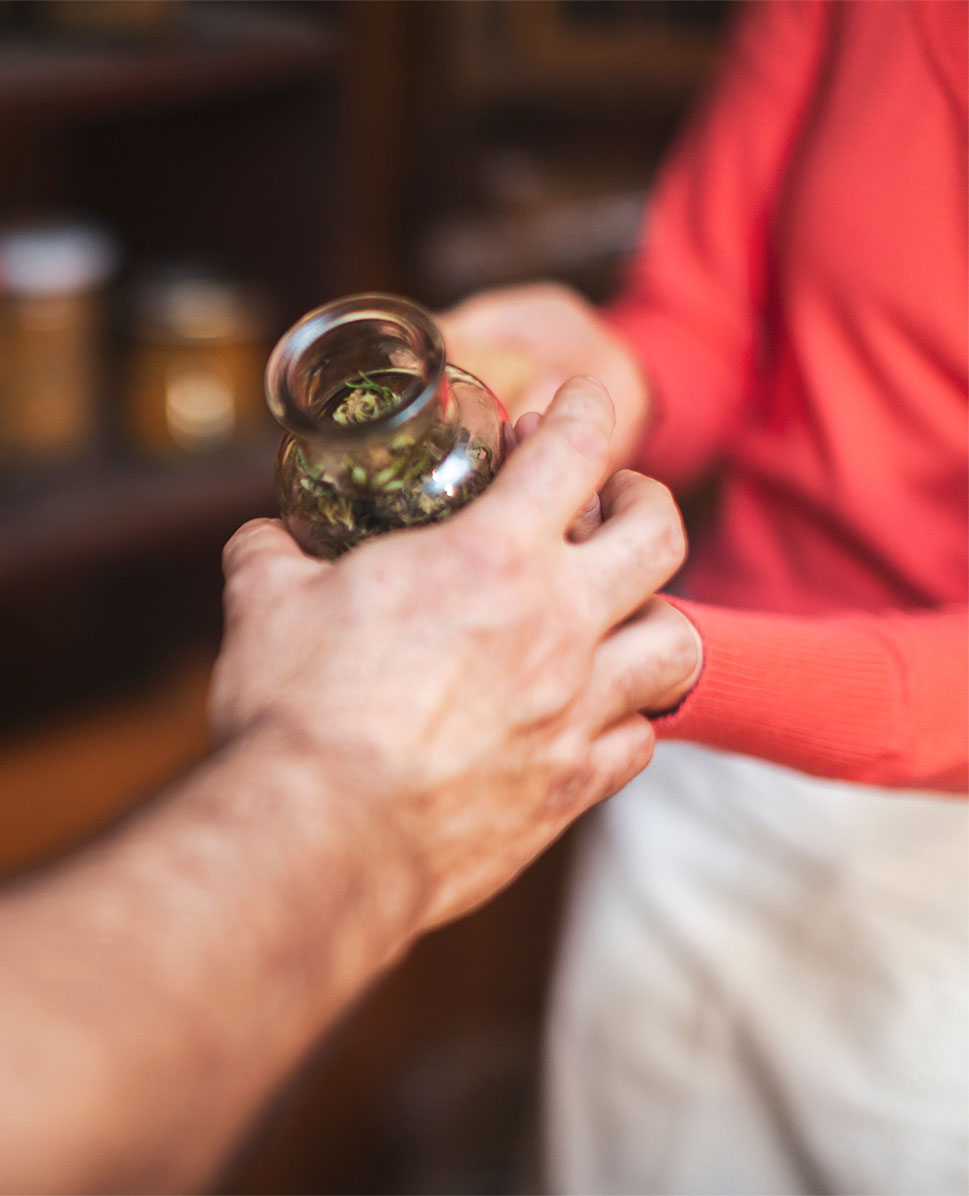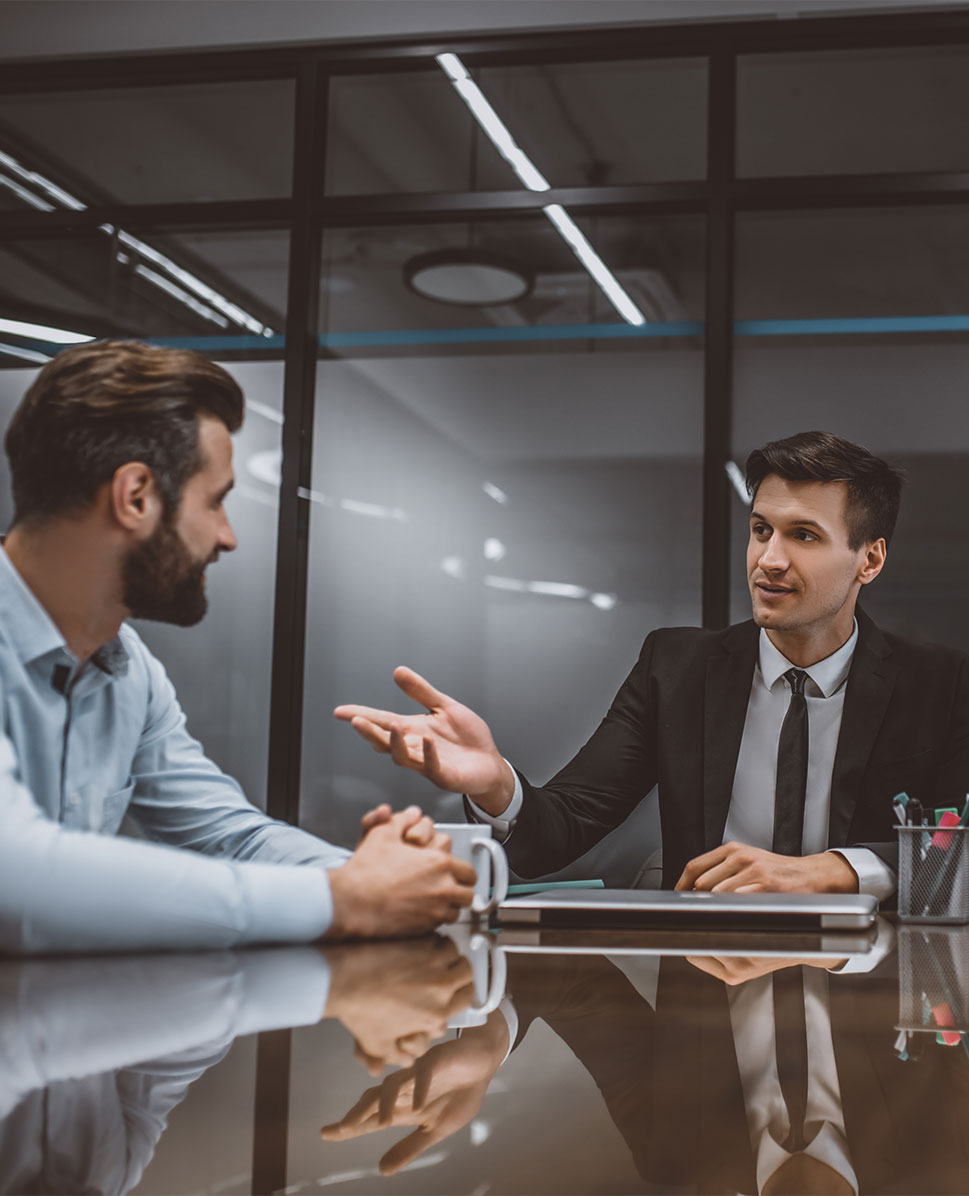 What is the cost of federal trademark registrations for Cannabis or CBD brands in the U.S.?
The cost of the UPSTO filing fees for your trademark application depends on the number of classes you want to register marks in.
The current USPTO fee schedule states a $250/class fee for a TEAS Plus application. To register a mark in two classes, the USPTO filing fee will equal $500.
The cost of legal services provided by a trademark attorney is case and industry-specific.
Cannabis brand identity under current federal law must go above and beyond.
The idea is to consider your brand beyond cannabis; think of every way you want consumers to associate with your products or services.
A cannabis company may offer:
Informational blogs: Many dispensaries and farms have websites providing information related to cannabis as a way to show their mark being used in commerce.
Hemp products: It is common for dispensaries to carry hemp products that contain less than 0.3% THC. This is an easy route for a dispensary to gain trademark protection at the federal level.
Smoking accessories: rolling papers/pipes/lighters/etc.
Stickers: Company name or logo identifying the brand.
Posters: Artwork related to the company that elevates brand visibility and creates a culture.
Water bottles: Providing daily-use products is another way to establish brand loyalty. It is a way for consumers to positively associate with cannabis brands outside of using the products or services.
The products mentioned above are examples that would be considered lawful under the CSA (Controlled substance act) and Lanham Act. For a trademark application, you must consider what cannabis-related activities you can monetize as part of your brand protection strategy.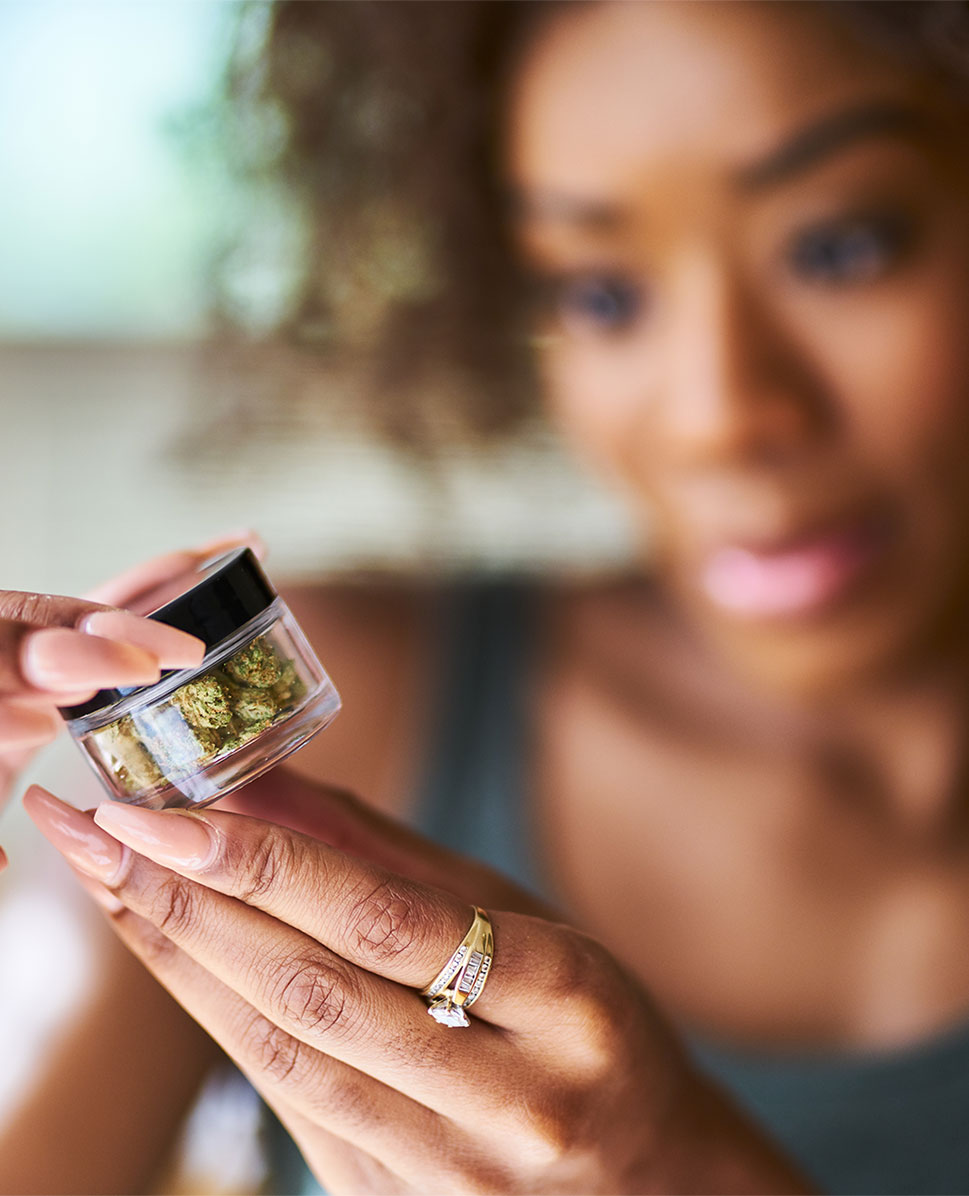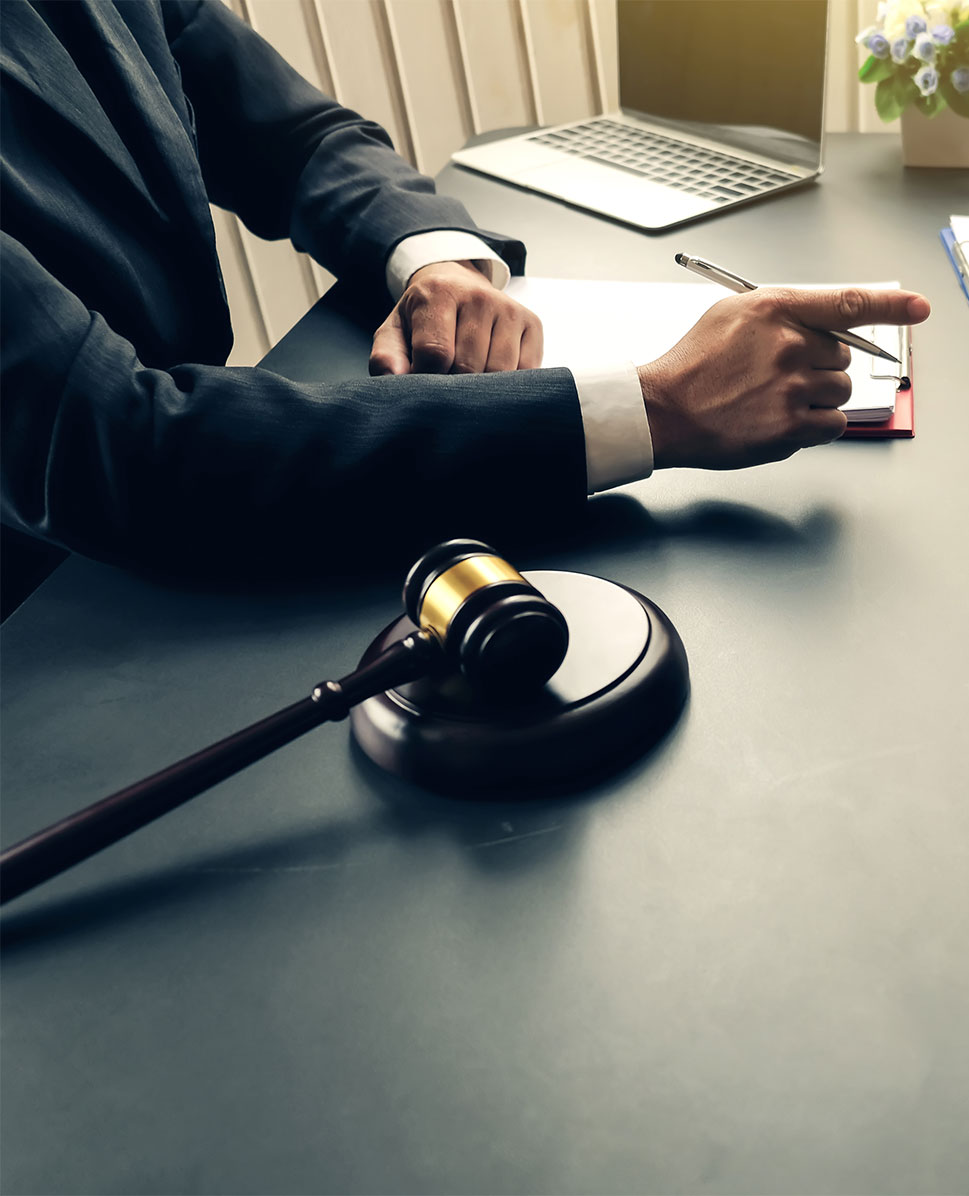 What USPTO class applies to your CBD or Cannabis trademark application?
A trademark application includes the class of goods or services that will be provided under the applied-for mark. A class is a category your company's good or service falls under.
The patent and trademark office has a list of 45 classes of goods and services, and an applicant can identify their goods and services by searching in the USPTO ID manual.
There are times when your products and services will fall under multiple classes, which is typical in the cannabis industry, as the idea is to think of your brand beyond cannabis.
Established brands in every other industry have created a lifestyle aspect around their products and services. Apple and Nike are beyond just technology and athletic wear company. Therefore, to protect your brand's ability to sell t-shirts, you must include class 25 (Clothing) in your application.
Simply put, the trademark rights associated with your brand are limited to the class of goods or services the mark is registered in.
These are nuances you can be aware of if you consult a trademark attorney in the cannabis industry before filing a trademark application for your CBD or Cannabis related business. The number of trademark infringement cases in the CBD and Cannabis industry has escalated, and a comprehensive brand protection strategy is more critical than ever.
To avoid infringing on another's intellectual property, it is also essential to conduct a search and clearance for the applicant's trademarks, as it is primarily intended to be used. Past studies, and even the USPTO, state that hiring a trademark attorney to represent you increase the chances of registration. If you need further assistance in getting your CBD or Cannabis brand federal trademark registration, please feel free to book a free 15-minute consultation by clicking here.