Trademark Prosecution
At Drishti Law, we offer competent and knowledgeable trademark prosecution services to help our clients register and protect their valuable brand assets. Our dedicated team of trademark attorneys is well-versed in the registration process and committed to guiding you through each step with care and attention.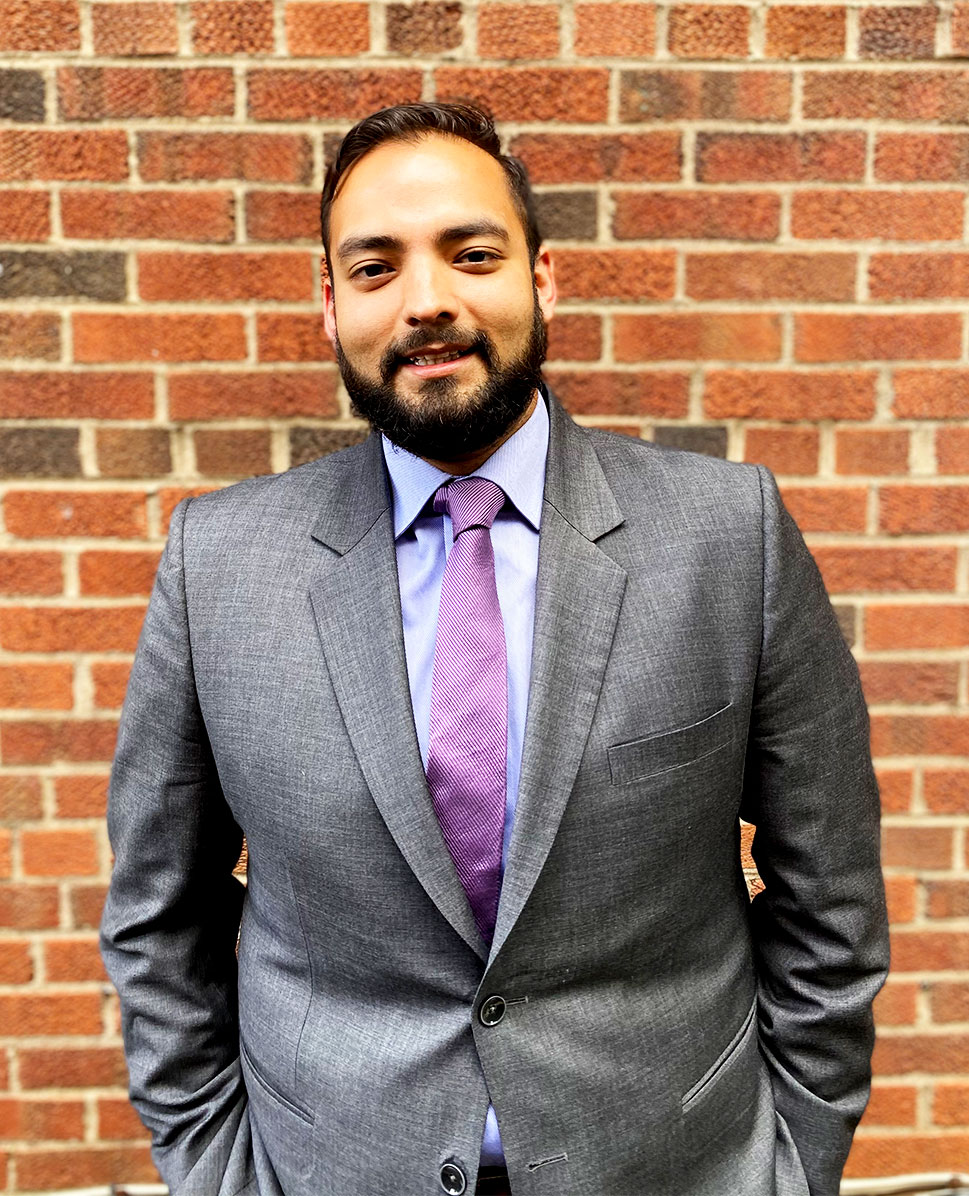 Our trademark prosecution services include: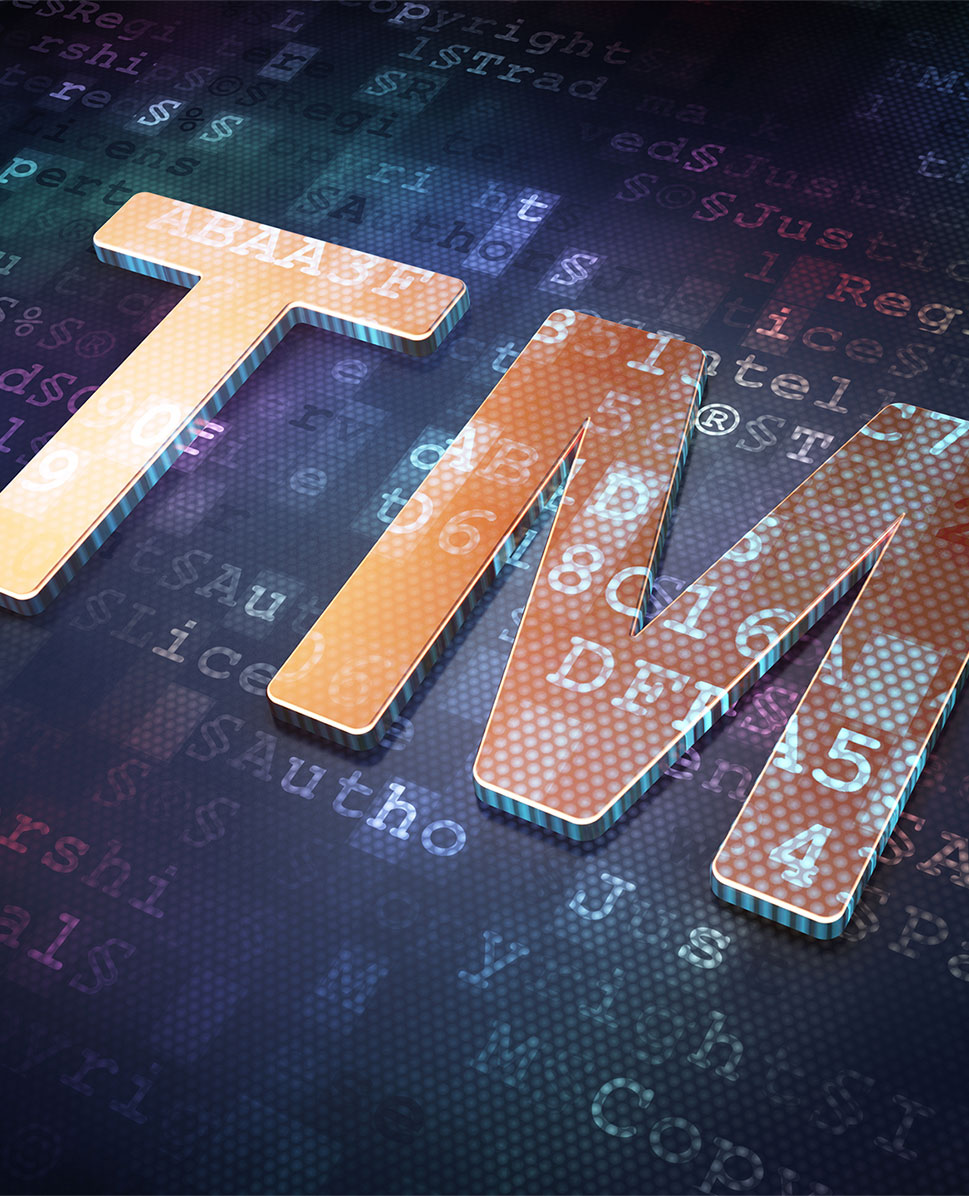 Trademark Search and Clearance:
We conduct thorough trademark searches to assess the availability of your desired mark, identify potential conflicts, and evaluate the likelihood of registration. Our careful analysis supports your decision-making process and minimizes risks associated with your brand strategy.
Trademark Application Preparation:
Our attorneys collaborate with you to prepare and file your trademark application, ensuring that it accurately represents your brand and complies with relevant regulations. We manage all aspects of the application process, from selecting the appropriate classes of goods and services to crafting solid descriptions.
Office Action Responses:
In the event of objections or refusals from the trademark office, our team is proficient in developing well-reasoned responses to address the examining attorney's concerns. We work diligently to maximize the chances of a favorable outcome.
Trademark Monitoring:
Once your mark is registered, we offer ongoing monitoring services to help you safeguard your intellectual property rights. We proactively identify potential threats and advise on suitable enforcement strategies.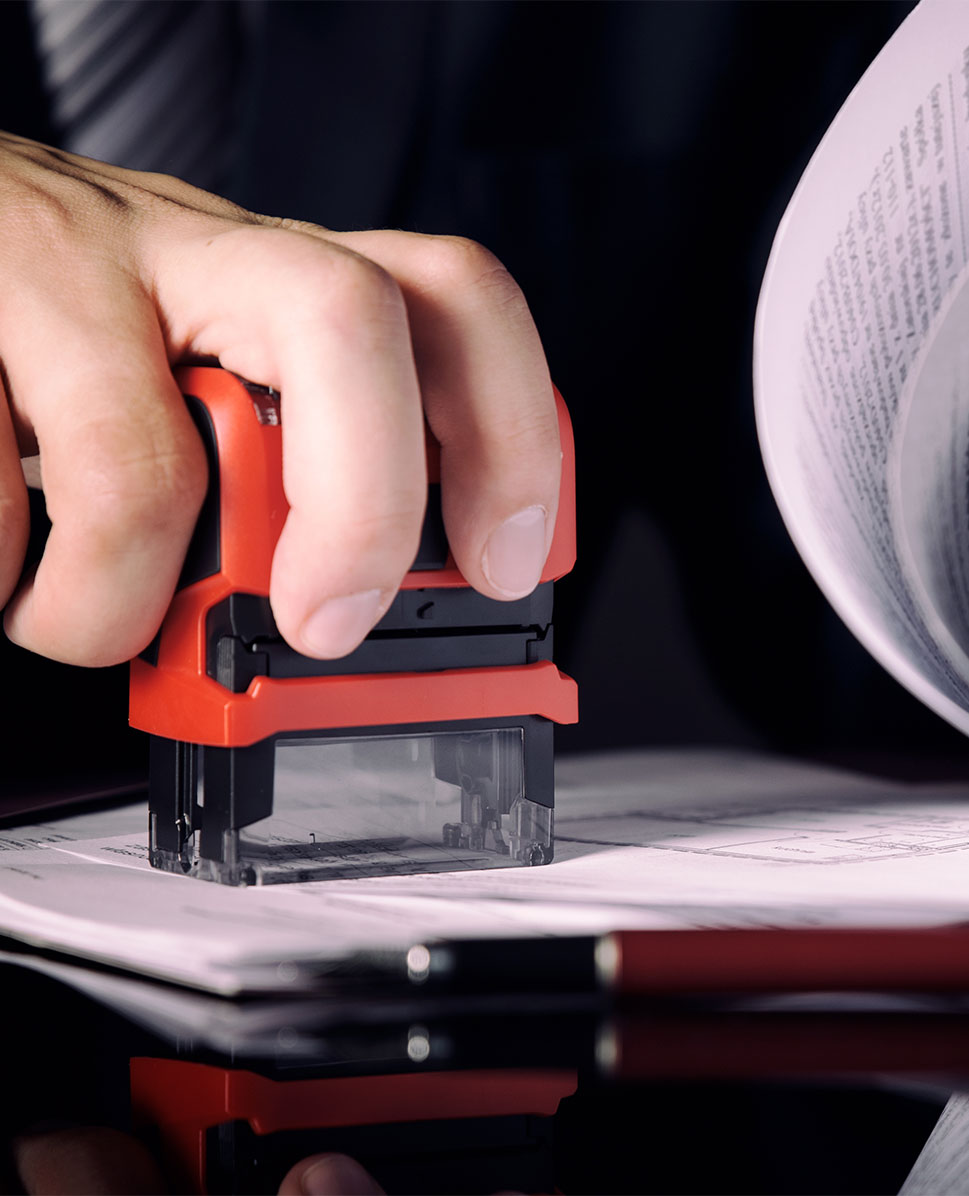 Opposition and Cancellation Proceedings:
Our trademark attorneys can represent clients in opposition and cancellation proceedings before the Trademark Trial and Appeal Board (TTAB). We are equipped to defend your mark against challenges and assert your rights against third-party registrations that may negatively impact your brand.
Trademark Renewals and Maintenance:
We assist you in staying compliant with renewal deadlines and maintenance requirements to keep your trademark registration active and enforceable. Our team will keep you informed of upcoming deadlines and handle all necessary filings on your behalf.
International Trademark Prosecution:
Leveraging our network of trusted international partners, we can facilitate registering and protecting your trademarks in multiple jurisdictions, ensuring a consistent global brand strategy.
By entrusting your trademark prosecution needs to Drishti Law, you can be confident in our competence and knowledge to handle your brand assets with care. We are committed to providing personalized, efficient, and dependable service to support your brand's growth and success. Contact us today to discuss your trademark prosecution requirements and learn how our team can assist you.