The restaurant and food industry is highly competitive and one of the hardest to become commercially viable. Discover the importance of federal trademark registration for restaurants. Learn how to protect your brand, enhance credibility, and gain exclusive rights with our step-by-step guide.
Separating your restaurant's brand from the crowd requires a unique name and logo that resonates with consumers. Logically, protecting your restaurant's brand makes trademarking your restaurant name important and a critical step in building a solid foundation.
Can Restaurants Have Trademarks?
Of Course! Any business owner that operates their business by cultivating a community needs a recognizable brand. Every recognizable brand has a unique name, logo, slogan, or other source identifiers that consumers will identify in the wild. Restaurants are precisely the kind of business that fit the above description.
Like any trademark, a restaurant must have a unique and recognizable brand. A registered trademark through the United States Patent and Trademark Office (USPTO) helps you acquire nationwide trademark rights. This process doesn't begin without your trademark attorney, and this is a common mistake most business owners make.
Why do Restaurants Need Federally Registered Trademarks?
Starting a new business involves many risks, and restaurants are prime examples of a company that runs on the margins. A good foundation for any restaurant is reducing its risk exposure. Another restaurant with the same or similar name that is federally registered is the kind of risk you want to avoid as a restaurant owner.
Unlike common law trademarks, which only protect your brand in the geographic area of use, federal registration protects you nationwide. When officially registered, restaurants can continue to build the brand by using it. Using your trademarks ensures old and new customers will associate your restaurant's name and logo in relation to its goods or services.
A federally-registered trademark helps avoid future rebranding requests from other restaurants. The cost of rebranding or trademark litigation is significantly higher when compared to an adequately filed trademark application that skips no steps. Copycats and opportunists are deterred from utilizing your restaurant trademark in a different geographic area. A registered trademark opens the doors to expansion, licensing, business development, and a significant increase in the value of your restaurant.
So, if you're a successful restaurant in Chicago that has gained popularity as a local ice cream shop in Pilsen, it is entirely possible for another ice cream shop to exist in Washington, DC, Atlanta, or Houston with the same or similar branding. A registered trademark is beneficial to single-location restaurants and restaurants with multiple locations.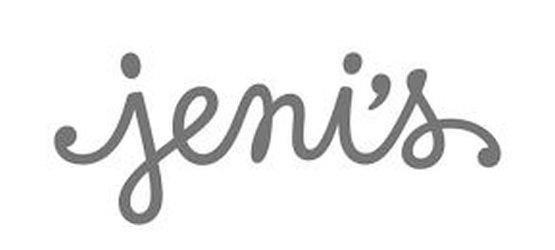 Jeni's Ice Cream, a relatively new company founded in 2002, has rapidly expanded its locations and store availability. The company's business development plan also included establishing a trademark portfolio with the assistance of a trademark attorney. Trademark protection is not just for a national restaurant chain but for every restaurant owner that has built customer awareness through unique branding. Like many businesses, this one started with a single location restaurants
Steps Involved for Comprehensive Trademark Protection for a Restaurant Name or Logo?
Picking Your Unique Name or Logo
Your proposed name or logo should represent the restaurant's values. A farm-to-table restaurant will require a different brand identity development process for the restaurant name or logo than a food truck. Creative branding is not limited to companies with big pockets as long as it resonates with your ideal customer.
For example, Cozy Noodles and Rice in Chicago, IL, implies casual comfort food accessible by the masses, especially noodles and rice.
Get Your Trademark Attorney Involved in the Creative Process
No serious trademark search and application process is complete without a comprehensive Trademark search. A trademark attorney will search public all publicly available databases (Yelp/Google/Restaraunt listings), TESS (Trademark Electronic Search System), domain names, social media, and others to ensure the trademark application carries little to no risk exposure. It is common that the restaurant brand, including its name or logo, will have similarities with an already registered and pending trademark application.
As mentioned earlier, you must involve a trademark attorney during the creative process of the restaurant brand development. Registered and pending trademarks in the same category with similar or identical branding will lead to a likelihood of confusion refusal by the examining attorney at the USPTO. It is essential to file a trademark application with the correct information, or you will have unnecessary delays, including possibly restarting the trademark application process.
What is The Trademark Class for Restaurants?
In addition to the search and clearance process, a trademark attorney will help identify the proper classes of goods or services for a trademark application. A class is a category of goods or services an applicant wants their logo to be associated with. A restaurant name or logo to be protected for restaurant services; it must be registered in class 043.
BBQ Smokehouses, like Terry Black's in Austin, Texas, are not just another restaurant. Everybody knows that BBQ restaurant visitors have allegiances that run deep. So a restaurant specializing in tender brisket will also want to capitalize on its BBQ sauce and possibly even sell some merchandise (t-shirts). For a restaurant's branding to be protected in the abovementioned categories of goods or services, it must register in class 030 (food products) and class 025 (clothing).
Although a registered trademark in Class 043 for restaurants extends protection in related goods or services, it is essential to understand when your portfolio might be exposed to vulnerabilities. Therefore a comprehensive portfolio of registered trademarks reduces consumer confusion and possible trademark infringement issues.
Complete and File your Restaurant Trademark Application With the U.S. Patent and Trademark Office (USPTO)
The Trademark electronic application system (TEAS) is the USPTO's digital filing system for trademarks. Please ensure the initial application form reflects the correct trademark name/logo, owner's information, and other details. Additionally, the applicant must use the proper filing basis.
An intent-to-use (1b) application is the proper route for a new restaurant that hasn't launched, whereas an established restaurant brand can be protected through an in-use (1a) application. Trademark applications usually take 8-10 months for an initial review by the examining attorney at the USPTO.
The application fee depends on the trademark's filing basis and the number of classes it will be registered in. You can review the different paths a trademark application takes here.
Post-registration Trademark Enforcement
The trademark process is not complete at registration. Although trademark registration alone gives you certain exclusive rights, it is only made more robust through actual use. This is why it is essential to have a brand strategy that includes how your branding will be used on related goods or services.
Additionally, trademark monitoring and policing is another tool you should utilize when enforcing your trademarks. Monitoring can be as simple as setting up Google alerts or using a brand monitoring tool that trademark lawyers usually offer. Not enforcing your rights as a trademark owner can weaken trademark protection or, worse, genericide. You can explore more ways a trademark owner can lose the rights associated with it here.
Maintenance Filings
Trademark rights can last for infinity if the required maintenance forms are filed on time. These forms range from "renewal" applications to proof of "continued use." More details on critical post-trademark registration filings can be found in a previous blog.
What are the types of Restaurant Trademarks?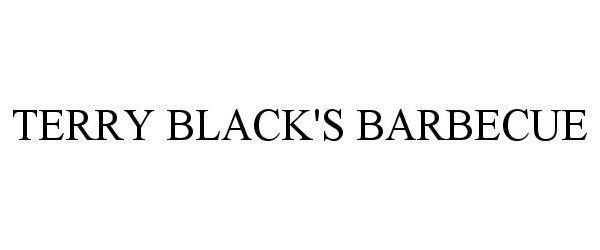 Restaurant Logos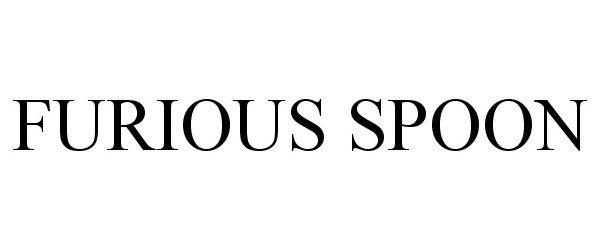 Restaurant Names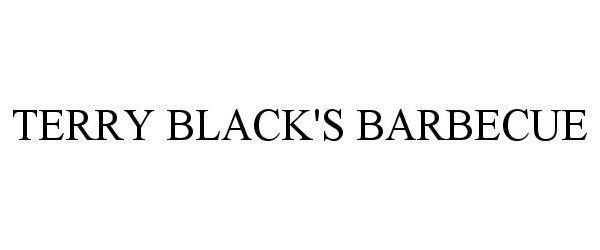 Restaurant Products or Services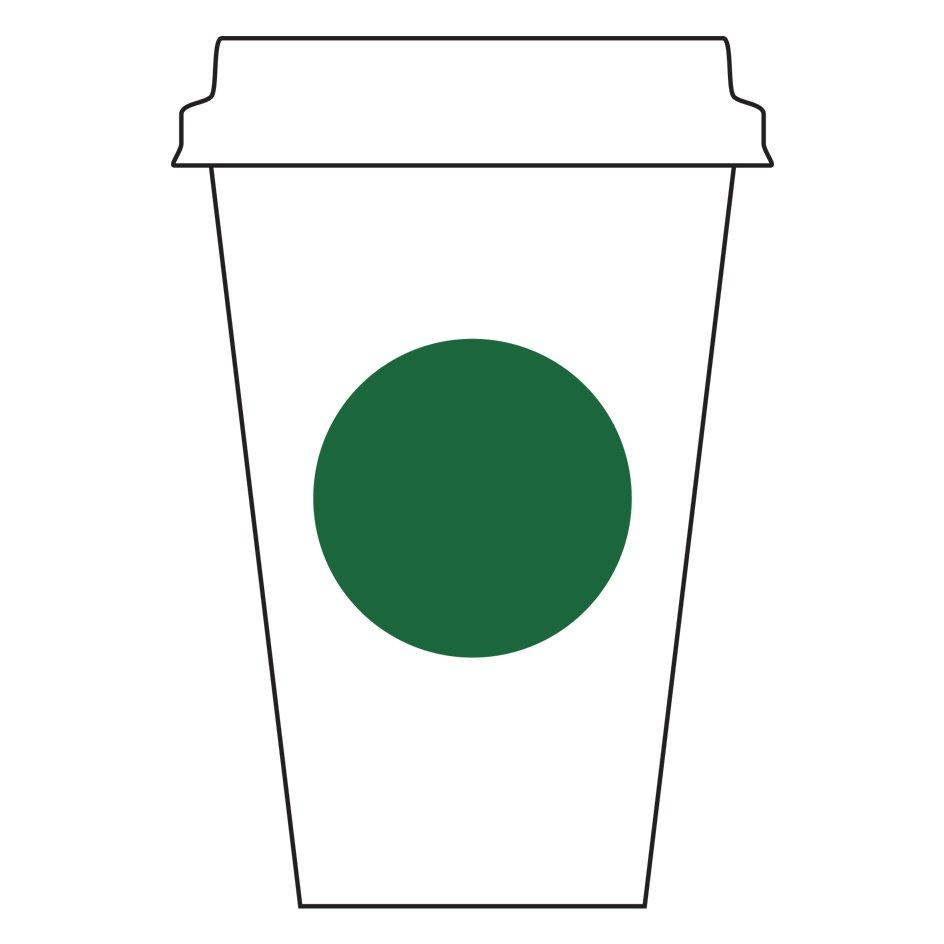 Restaurant Product Packaging and Labeling
Other branding options include selling merchandise, unique store layouts, and other non traditional trademarks. This list is not exhaustive, but an example of the deep trademark portfolio a restaurant could develop beyond just trademarking your restaurant name.
Do You Need a Trademark Attorney to Protect a Restaurant Name?
The start of every business comes with minimizing risk exposure. The name or logo associated with your restaurant business must be distinctive to be enforceable. Restaurants expand, not just in locations but also in goods or services offerings. In 2023, according to a report, there are over 150,000 single location restaurants in the United States.
It is ideal to consult your Trademark Lawyer for all future new products or services. Working with a US licensed trademark lawyer increases your chances of registration, and protect your business from copycats, opportunists, and frivolous trademark infringement issues.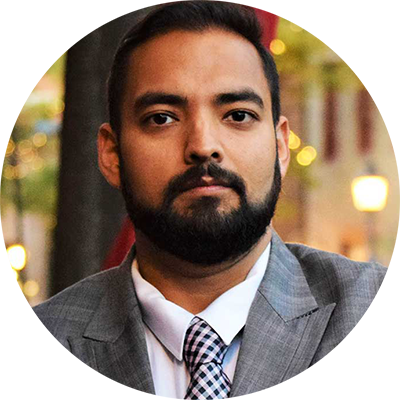 Sahil Malhotra
Sahil Malhotra is an Intellectual Property Attorney, who founded Drishti ("vision") law because of his vision in protecting dreams and ideas.
He provided individuals and small businesses with an opportunity to enhance their IP's value by helping them register trademarks and successfully argue against office actions. In addition to his training and experience, he has been deeply involved in the multifaceted IP portfolio at UIC and continues to be associated with IP organizations and conferences.
To know more about Sahil Malhotra — Click Here
You may follow Sahil Malhotra on Facebook: Sahil Malhotra and on Instagram: @Sahil Malhotra